Partico in a nutshell. A new video
May 24, 2020
Three years ago the first ideas of Partico emerged. Then things slowed down quite a bit. Everyone simply had other ongoing projects. Now Corona has slowed down many things. This and the fact that there are new people joining in, allows us to work much more actively on Partico now. 
A first result: A new video presenting Partico in a nutshell. More infos will come soon. 
Related articles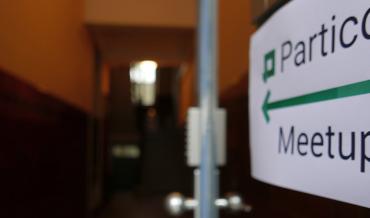 So far, We worked more towards the inside.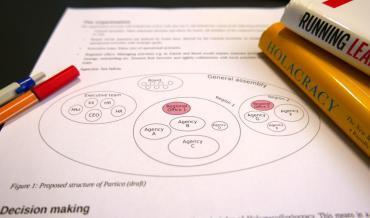 We had mentioned in our previous newsletter that we wanted to use Holacracy as a management principle. Why Holacracy and what is it actually?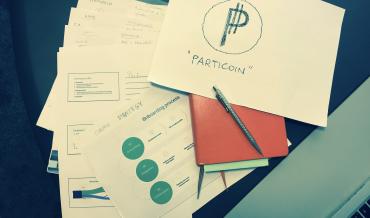 We've made it! The first Partico meetup last week gathered 9 potential members. Many inputs, loads of inspiration and encouragement, but also as many questions.